Dit jaar was een heel ander jaar dan verwacht, en toch in zoveel opzichten bracht het me wat ik nodig had. Ik heb zoveel dingen kunnen doen die ik altijd al had willen doen. Heel de quarantainetijd heb ik nagedacht over het kopen van een Nintendo Switch, maar toen waren ze en niet aan te slepen en onbetaalbaar. Ik heb een tijd zitten te kwijlen over de animal crossing variant, maar om nou zoveel meer uit te geven voor een aparaat alleen voor de pastel kleurtjes met schattige beestjes waarvan ik het spel toch niet van plan ben te spelen. Nah. Toen de switch weer voor de normale prijs te koop was heb ik de grijze variant gekocht. En daarna een hele hoop spellen (in de aanbieding).
Switch
Hoewel ik nogsteeds het reactievermogen van een aarbeid heb, en dat probeer te veranderen met spellen die ik nu heb zoals Light Fall, wil ik toch graag the witcher proberen. Ik heb de boeken nu uit en ben toch wel enorm benieuwd naar het spel.
The Witcher 3 Wild Hunt
Pokemon Shield/Sword
Ringfit
Switch Pro controller
Lego
Soms voel ik me echt weer een kind dat ik lego op mn wishlist heb staan, maar ik vind mn planken vol lego toch wel heel cool.
LEGO Harry Potter Hogwarts Astronomy Tower
LEGO Harry Potter 75966 Hogwarts Room of Requirement
LEGO Harry Potter 75980 Attack on The Burrow
LEGO Star Wars 75292 De Razor Crest
Schrijfwaar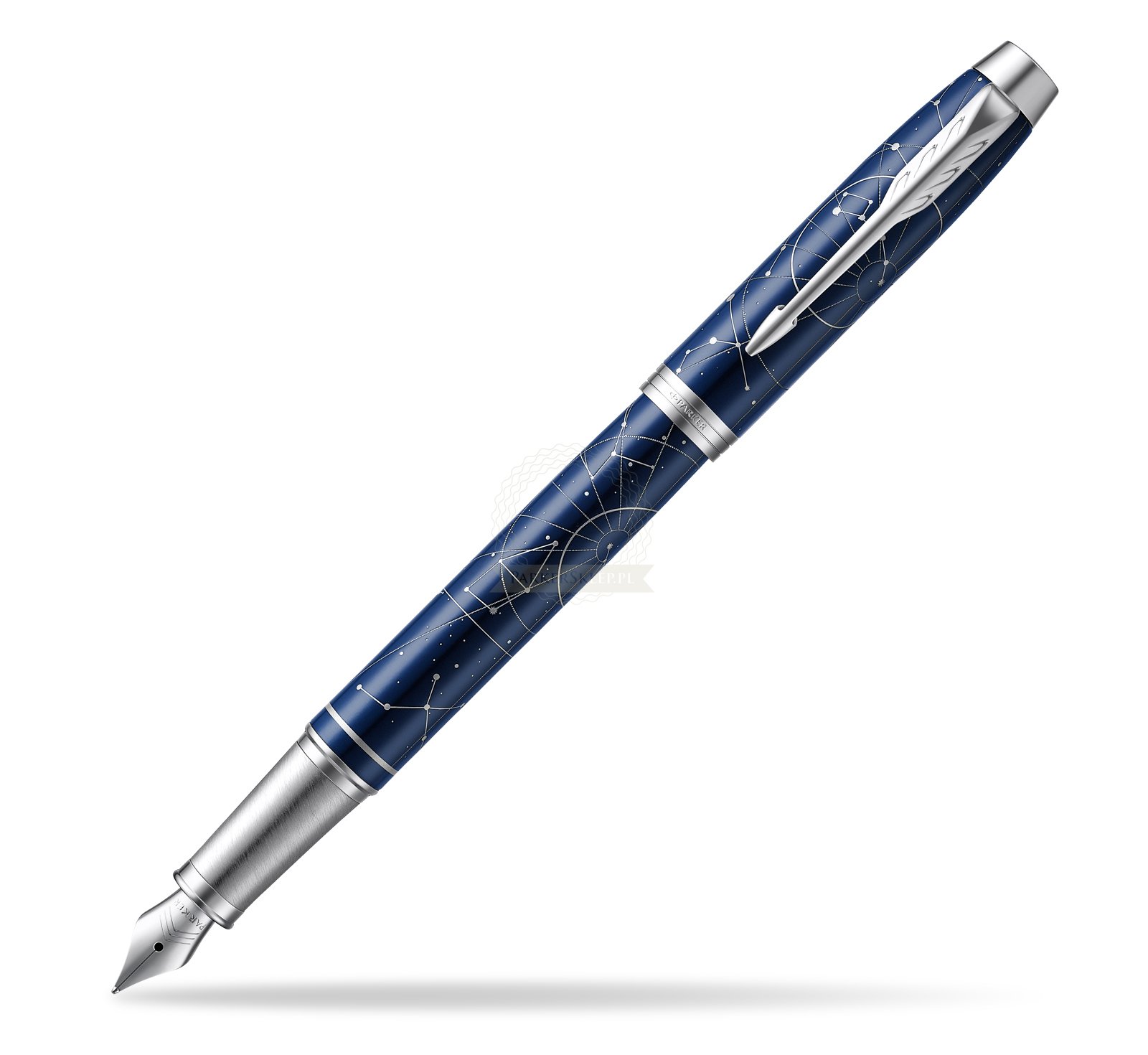 Parker Vulpen Midnight Astral
Talens Ecoline Brush Pen – 10 stuks – Pastel
 Sieraden